4 tags
Krug: "I never thought this day would come..."
nhlbruins: BostonBruins.com – For former Michigan State University defenseman Torey Krug, it wasn't an easy decision to forgo his senior season and sign with the Boston Bruins. But after a long deliberation with his coach, teammates, family and friends, he opted to make the jump from the NCAA to the NHL. "This is my dream to play in the National Hockey League," Krug said during his press...
5 tags
Stammertime: Stamkos hits 50!! →
1 tag
2 tags
"Dear Optimist, Pessimist & Realist, While you were all arguing about that..."
3 tags
3 tags
3 tags
5 tags
3 tags
5 tags
2012 Can't Handle Me →
5 tags
4 tags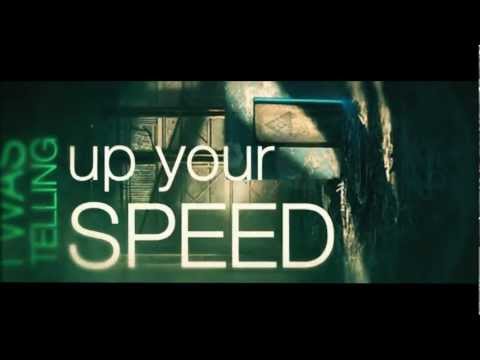 5 tags
5 tags
"Those two were on their first date. One of 'em had a Stammer jersey, the..."
– Stamkos to St. Louis tonight in warm-ups. I love when they're mic'd up. Hahaha.
4 tags
1 tag
Re-post! Truly horrific news!
Deeply saddened to hear the news of 16 year old, Kyle Fundytus, who played for the Don Wheaton's Midget AA team…He passed away last week after taking a blocked shot to the neck, sending him into cardiac arrest… Only a true hockey player can understand the meaning of "sacrificing the body". It takes a very special type of individual to make this sacrifice. For those of...